Marriage Retreat "Staycay"
09/25/2021 09:00 AM - 11:00 AM CST
Location
Zoom from anywhere!

Description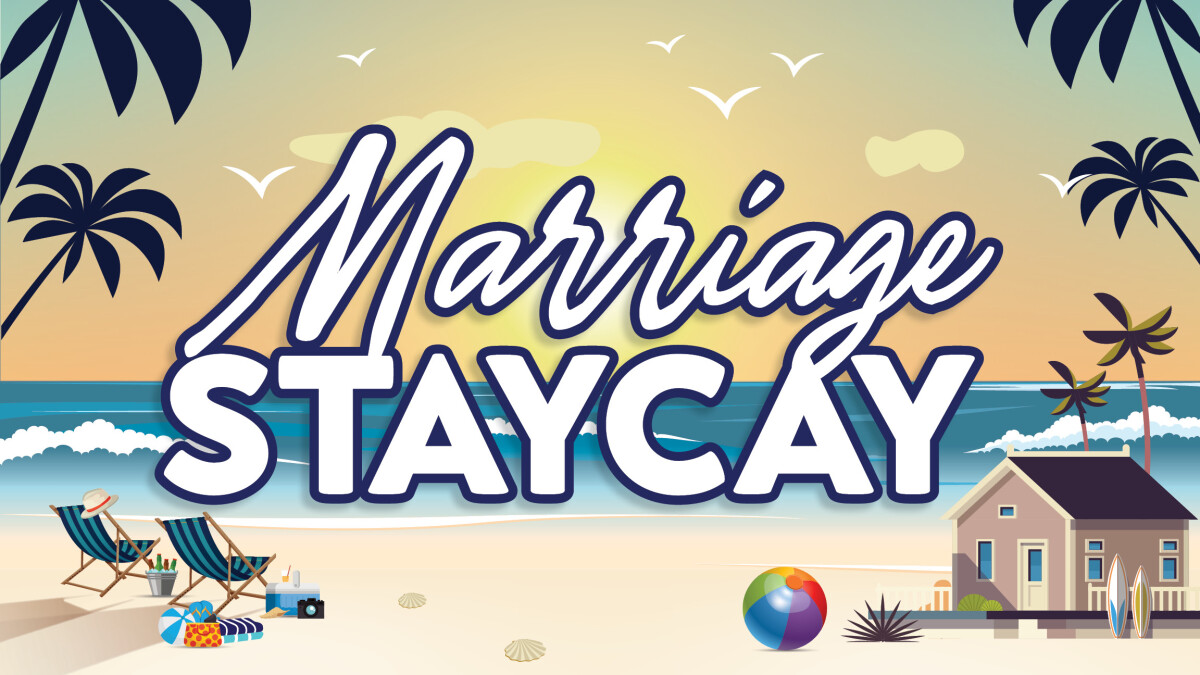 Saturday, September 25, 2021, 9:00 AM - 11:00 AM
Desiring a quality marriage retreat experience, yet still cautious about getting away? Our Staycay is a FREE 2-hour marriage adventure on Zoom! It can take place anywhere you can connect online.
Kellie and Brett Hurst will bring fun and practical insights into how to inject more connection and effective communication into your relationship.
Open to all ages and stages of marriage and guaranteed to enhance marital enjoyment - without breaking your budget!
*Zoom invite will be emailed to you after registration